Skill Set of An SC @ ASCM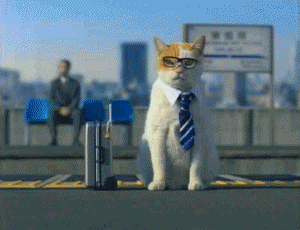 Good afternoon, the topic of what a support coordinator (SC) does creates a hot topic in service coordination principles.  Services provided for the participant (Pa) under the guidelines given by the office of long term living (OLTL) at ASCM improves quality care.  We as SC's target every resource, share insights, follow protocol and revise files with directors (D) to solidify quality service for every Pa
I start my day, revise yesterday, check valuable resources when I clock in @ #ASCM.  I then check my email, the phone may ring, a Pa needs assistance with information that SC may be able to help resolve a problem, and/or safety concerns.  Resource provided by SC, with expertise of D and or great team members, give Pa satisfied assistance, thank you, your welcome entail.  
The day continues, my fellow SC needs assistance with a topic, and our insight together solves the inquiry.  HR team contacts SC, response to HR with prompt attention to the objective.  Goals clarified, HR guidance and experience help SC, shared understanding for the team of SC's progress, Pa receives protocol quality care. 
ARV at 1:30 scheduled, confirmation with Pa at 11 am, revise files confirm an effective prep, leave by 12:30, if my destination is more than 5 miles, protocol, add to team calendar post Pa confirmation.  Arrive with a badge, respect Pa's culture, remove shoes good morning thank you for inviting me into your home I respond.  Pa smiles, SC edifies ASCM, ask Pa about health status, while filling out OLTL annual documentation. Prior to ISP verification the CMI revision ends at 3:30pm.  Pa and caregiver, along with family present, continue to respond to questions that provide SC with demographics that will help improve quality care.  4:45pm the laptop helps SC input the note in SAMS, shut down laptop after saving tracker, clock out at 4:50pm since I arrived 15 min early, deep breath good day!



Please reload