ASCM Thanks Marcus Primavera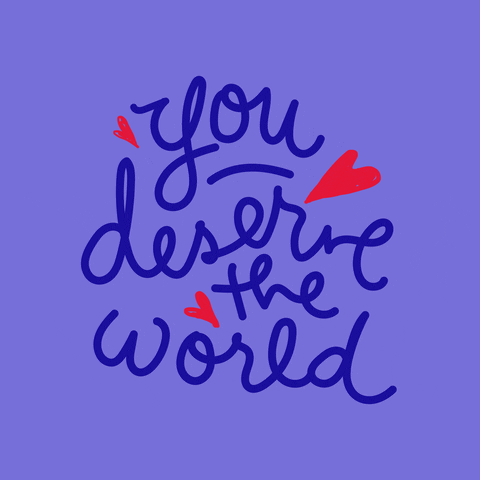 Marcus Primavera is a great leader.  I was recruited by Marcus in November and from time cards, to analytics he is on top of every aspect that helps ASCM function on a daily basis.  Marcus is friendly, stern, direct, and goal oriented. 
When Marcus first started he stated the company had about 630 Pa's, now we are close to 1k.  His direction and guidance as well as strategic administrative detail is a big reason every SC loves working with him.  On behalf of the team: THANK YOU MARCUS YOUR THE BEST!



Please reload